Enjoy the trailer for our new on-demand course, Beyond Bias: How Noise May Be Drowning Out Your Decision Accuracy
We create high quality courses on decision making, research methods, and other behavioral science topics for you to geek out on and get real results!


Our commitment to you?
Practical, fun, and science-driven 'edutainment'.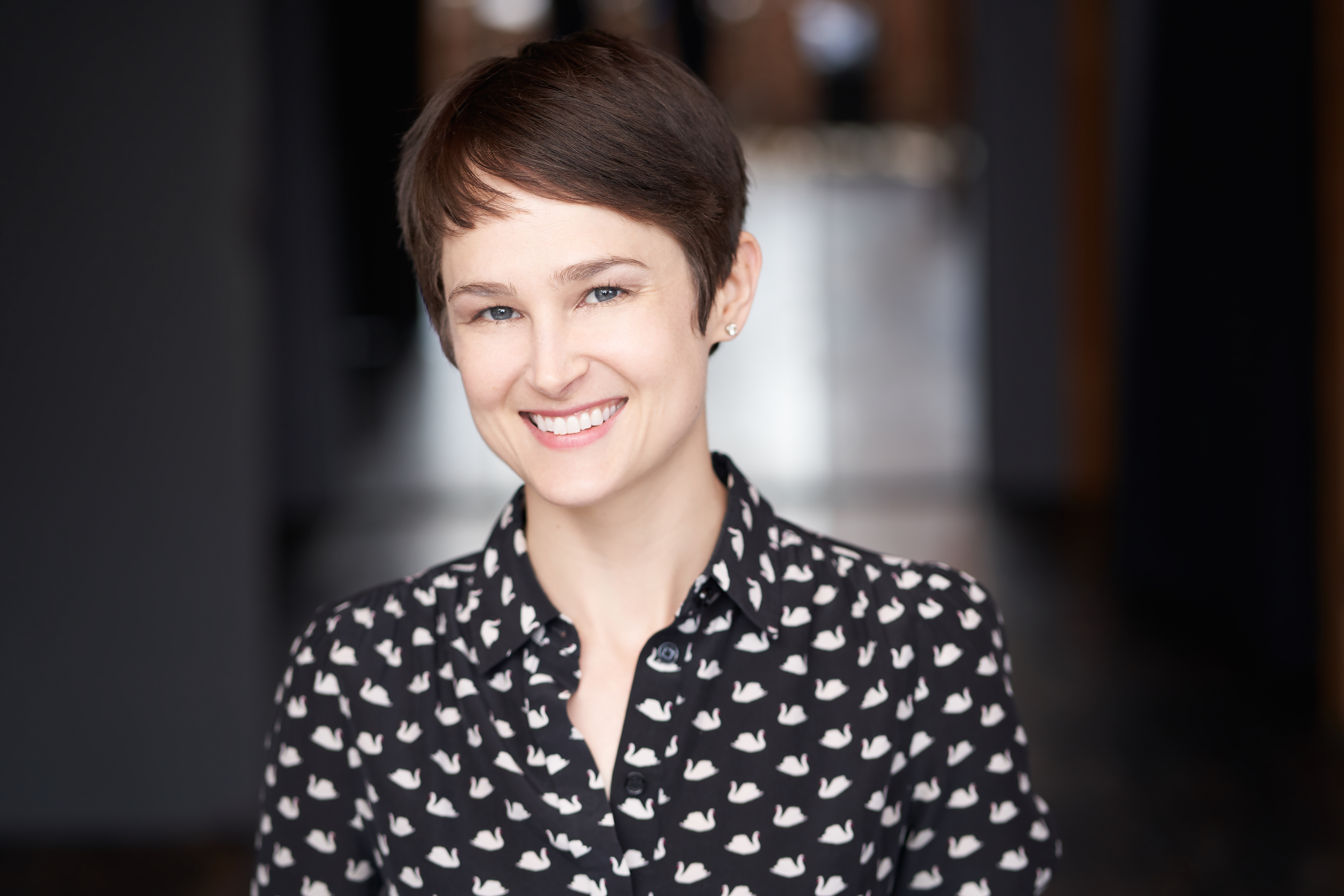 Linnea Gandhi is the academic partner and founder of BehavioralSight. She is passionate about researching, teaching, and applying behavioral science to help individuals and organizations achieve their "better."
Linnea also teaches decision-making to executives at the University of Chicago Booth School of Business and conducts research as a PhD candidate at Wharton. In her precious free time she is an amateur improviser and proud dog mom.
Reviews from past students


"Amazing teaching skills, information is delivered in interesting and not sophisticated manner. Memorable presentations during class, a lot of animations to keep our attention. Only strengths, no weaknesses." — MBA student
"Loved, Loved, Loved Linnea's talk. Fascinating and extremely thought-provoking." — Executive
"Linnea is an amazing teacher, full of energy and has a great way of making the theory viewed in lectures very practical and concrete." — MBA student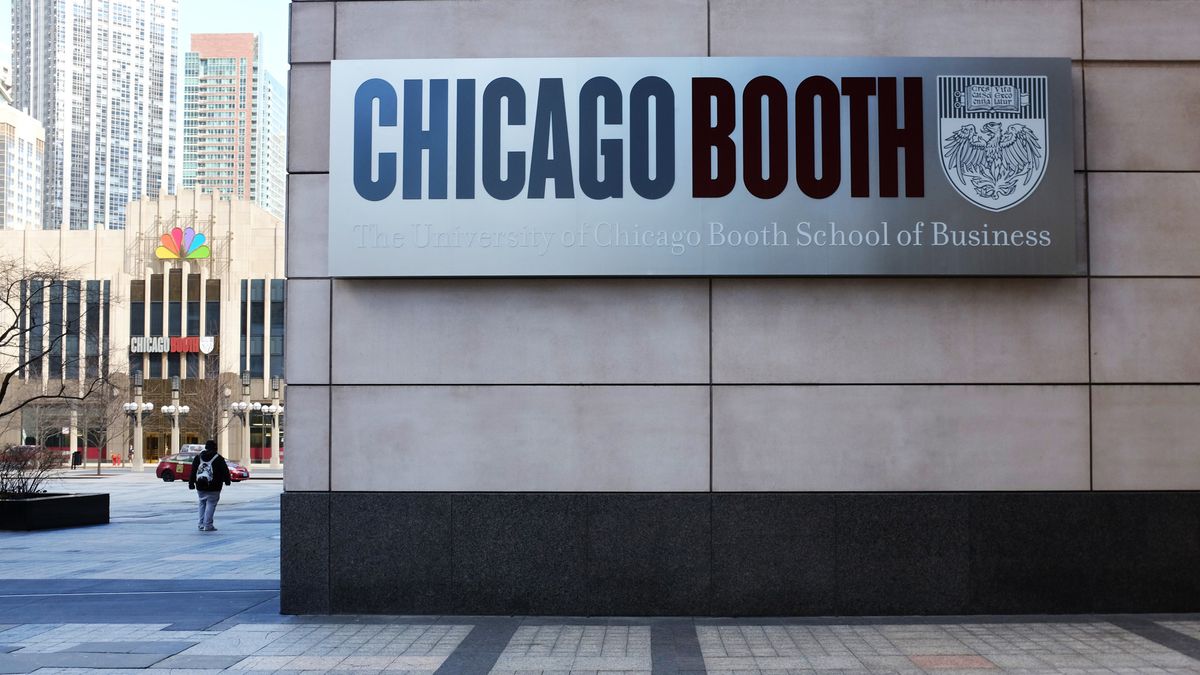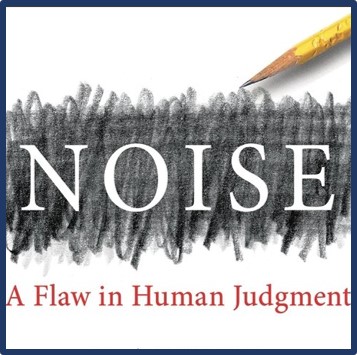 Praise from the authors of
Noise: A Flaw in Human Judgment
Over the past three years, Linnea has had the pleasure of assisting the authors in the writing of this newly published book.
"Linnea Gandhi has served as our chief of staff, offering substantive guidance and help, keeping us organized, making us smile and laugh, and basically running the show. Aside from all that, she offered numerous valuable suggestions on the manuscript. We couldn't have done it without her."
Coming soon!
Decision Hygiene: Simple Tools To Keep Your Decisions Clean From Error
Ready to invest in better decision making? In this course, we roll up our sleeves and rebuild your individual, team, and organizational decision processes to protect against both types of error — noise and bias. Moreover, we show you how these investments can save you time and boost confidence. This course will give you all the tools you need to fine-tune your most powerful measuring instrument — your mind — to make more accurate, calibrated decisions.